Salil Chaturvedi The One Who Coined The Phrase MULTITALENTED
Being passionate about something is usually regarded as important since it keeps your enthusiasm alive. And those who are enthusiastic about what they do are more likely to be upbeat. There is no constraint when it comes to possessing a specific amount of passion. Doing what you love is unquestionably the finest feeling in the world. Salil Chaturvedi, a serial entrepreneur, IT investor, liberalist, realistic optimist, and perpetual learner, embodies this kind of fire and zeal.
There is never enough knowledge when it comes to business and implementation. While you have your own set of skills, as an entrepreneur you must be aware of your surroundings. You must be well-versed on everything from what's new, what's not, and what will happen in the following day.Salil is well-known for his entrepreneurial spirit, having managed teams and been at the forefront of the brand building process. He manages new company initiatives and is active in strategy, structure, and investor relations. Salil has always been quite subtle about how things should be done, and the quality of his work has paid off.
Salil is a further household name in the film business. He produced "The Storyteller," a film based on the stories of great filmmaker Satyajit Ray. Ray was addressing a wider point in this narrative concerning originality vs. plagiarism: "What is more important – the story or the storyteller?" Salil Chaturvedi has worked hard to achieve his current level of accomplishment. It takes a lot of hard work and determination to ascend and shine. Many people have been inspired by his path, and he is a really lovely spirit. We wish him the best.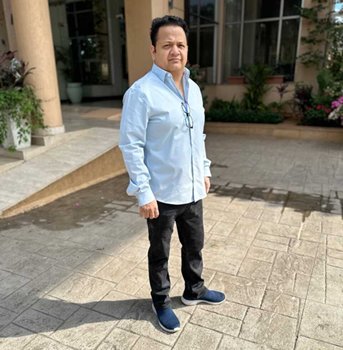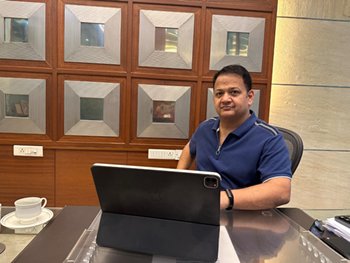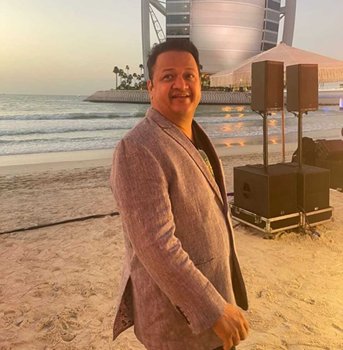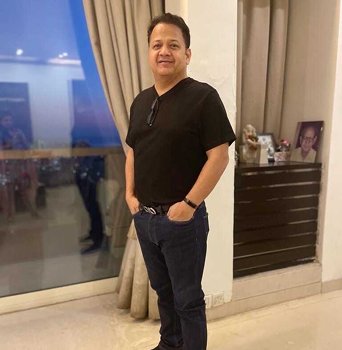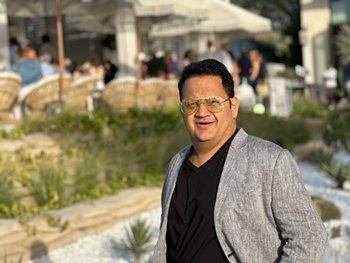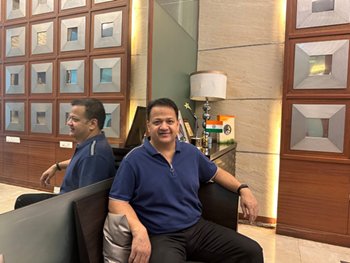 Salil Chaturvedi  The One Who Coined The Phrase MULTITALENTED